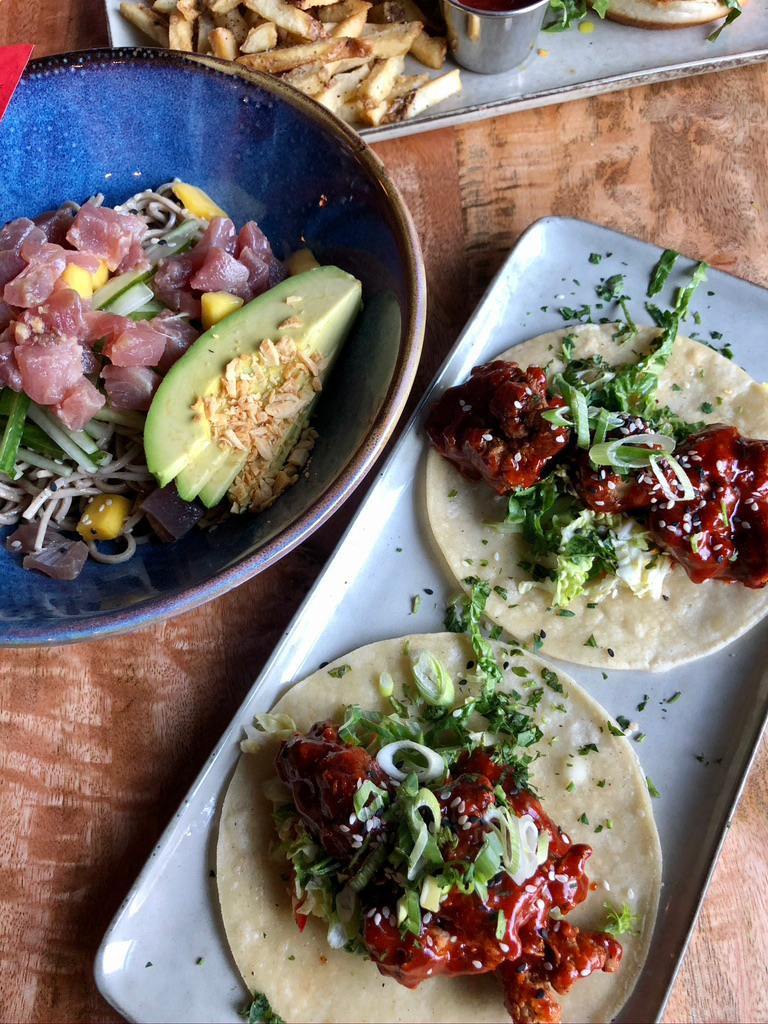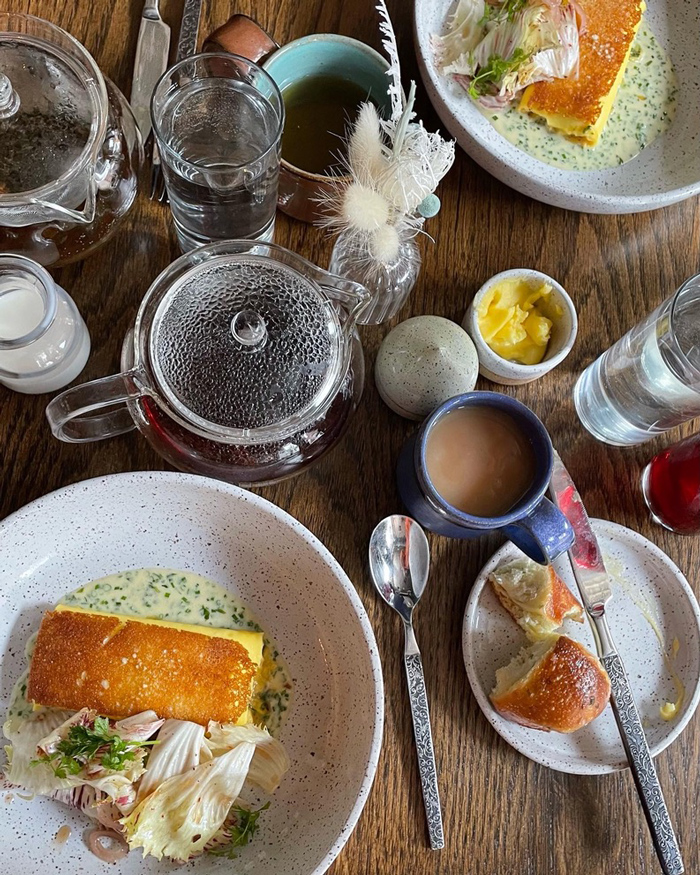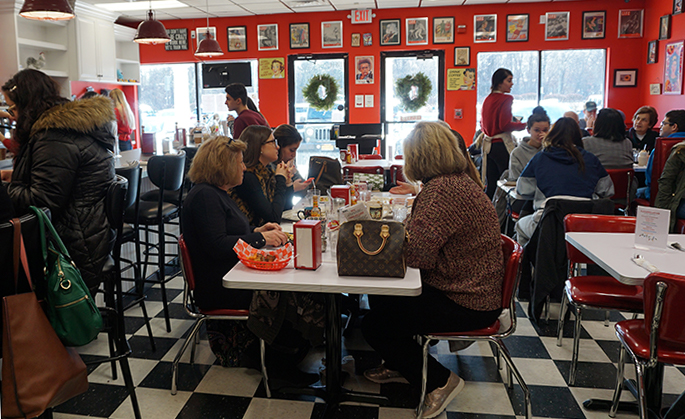 Restaurants
Profiles, trend pieces, reviews, essays, dining guides — for 14 years, I've covered restaurants from almost every angle, including as a critic at several newspapers. I originated Newsday's best taco list, helped choose Long Island's top 100 restaurants for several years, and developed a beat around happy hour and the beverage side of the industry. Some recent stories:
The magic hour: Global approaches to happy hour Newsday's FeedMe magazine
Will this be the greatest drink I've ever had? Sitting on a barstool at 5 o'clock on a Thursday, I could see a cocktail being mixed a few steps away. Ice thunked into the glass, followed by a splash of gin….
Long Island's best tacos  Newsday
I originated Newsday's inaugural best-taco list, eating hundreds of tacos through the year to choose from hundreds of taquerias and cantinas across Long Island. "Cast like cotija-topped manna across Long Island, tacos may be just as countless as bagels or pizza, but still get short shrift when it comes to icon status…" The story has since been updated for 2023 with new bylines, and this is a link to related work.
How Long Island restaurants are making porgy, sea robin and skate sexy again Newsday
Tucked behind the Long Beach dunes on an August evening, Five Ocean fills with a sun-kissed crowd who secure rosé and margaritas upon arrival. A few glance into the kitchen, where chefs bend their heads over the task at hand, while others surround a lone oyster shucker who pops open Peconic Gold oysters at one end of the bar.
Spreading the word: Inside the world of Long Island's extreme diners Newsday's FeedMe magazine
Seth's initial tip came through Facebook Messenger on November 12, 2017: "if u live out east be on the lookout dp dough is coming to stony brook." I had never met Seth Birdoff, but he had been feeding food news to my colleague, Erica Marcus, for years by the time I landed on his radar.
French twist: Searching for authentic bistros on Long Island Newsday's FeedMe magazine
When faced with snails, yes is always the answer. My pulse quickens if I see escargots on a menu, as happened one autumn night at Demarchelier in Greenport. Outside the windows, gusts rolled off the harbor and rattled street signs. Inside, a ceramic plate of snails was whisked through the dining room, trailing garlic in its wake. Each lurked in its own puddle of butter beneath a blanket of minced herbs.
Slipping away: Dining at Long Island's hidden marinas  Newsday's FeedMe magazine
A summer getaway doesn't have to be elaborate. Find your way to a marina, where Long Island's boatbuilding past meets superlative food and easy vibes.
Put a huevo on it: Long Island restaurants serving must-try Latin breakfasts Newsday's FeedMe magazine
"Breakfast tacos?" said chef Gabino Ramirez as he sat at the counter of his diner. He looked doubtful. "Okay. Eggs, scrambled, maybe some cilantro, tomato and onion. Are you sure you don't want that in a burrito?"